Majestic Sakura Cherry Blossoms
Sakura Cherry Blossoms mean spring has officially arrived in Japan!
Hanami Season Is Here!
The search for the perfect cherry blossom has begun! Cherry blossom season is in full bloom now in the Kansai region of Japan!
Cherry Blossoms
Cherry blossoms will be fully bloomed in Kyoto this weekend! Mankai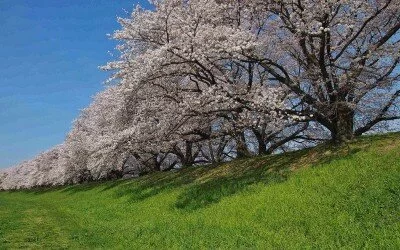 Japan is a small largely populated country where the ma […]
Kansai Classifieds
Buy or Sell in the Kansai Classifieds; the original English classifieds site for the Kansai area of Japan!
Check the Kansai Classifieds!
KansaiConnect
Read interesting and helpful stories written by foreigners living in the Kansai area of Japan.
Information on Kansai